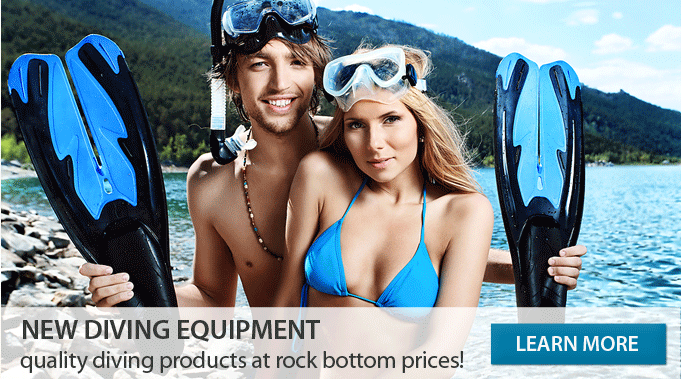 $12.99 $12.99

bBombard the Separatist forces with the Republic artillery cannon!/bThe Separatists have sent a new droid enemy to attack the forces of the Republic, but the clone armys elite troo..

$69.99 $69.99

Stop Bane from rescuing Poison Ivy at the Batcave! Batman? and Robin are holding Poison Ivy at the Batcave, Look out! Bane has broken into the Batcave in his awesome spinning drill..

$29.99 $29.99

Pieces : 650 Endless building fun!This special set contains 650 colorful LEGO bricks you can use to build almost anything, The only limit is your imagination!Includes bricks in wh..