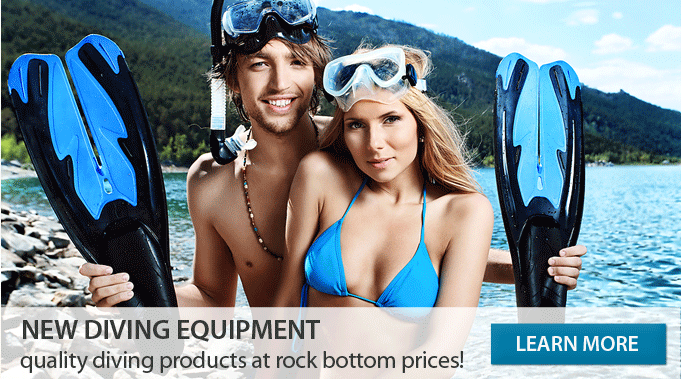 $49.99 $30.00

100% Satisfaction and Freshness GuaranteedIf this is a gift, please remember to check the This is a gift checkbox.In order to provide a more accurate delivery, please ensure that a..

Listed Under: Uncategorized

$11.99 $10.99

bAs The Clone Wars rage across the galaxy, the Army of the Republic faces a powerful new enemy the Mandalorians!/bBuild up your crack team of clone troopers with the BARC speeder,..

$14.99 $10.64

Pieces : 79Help the Rebels defend their base on Hoth!Build up your Rebel forces and celebrate the 30th anniversary of The Empire Strikes Back! When the Empire attacks the hidden R..